NCTS Course Dates:
SPECIAL OFFER – 10% DISCOUNT!!!
(FOR LCA & FTMRC MEMBERS – CODE LCA/FTMRC)
For further information or any enquiries email training@ncts.org.uk or ring 01992 801914
Make use of the bank holiday weeks and join us here at Hoddesdon in a 3-day training course.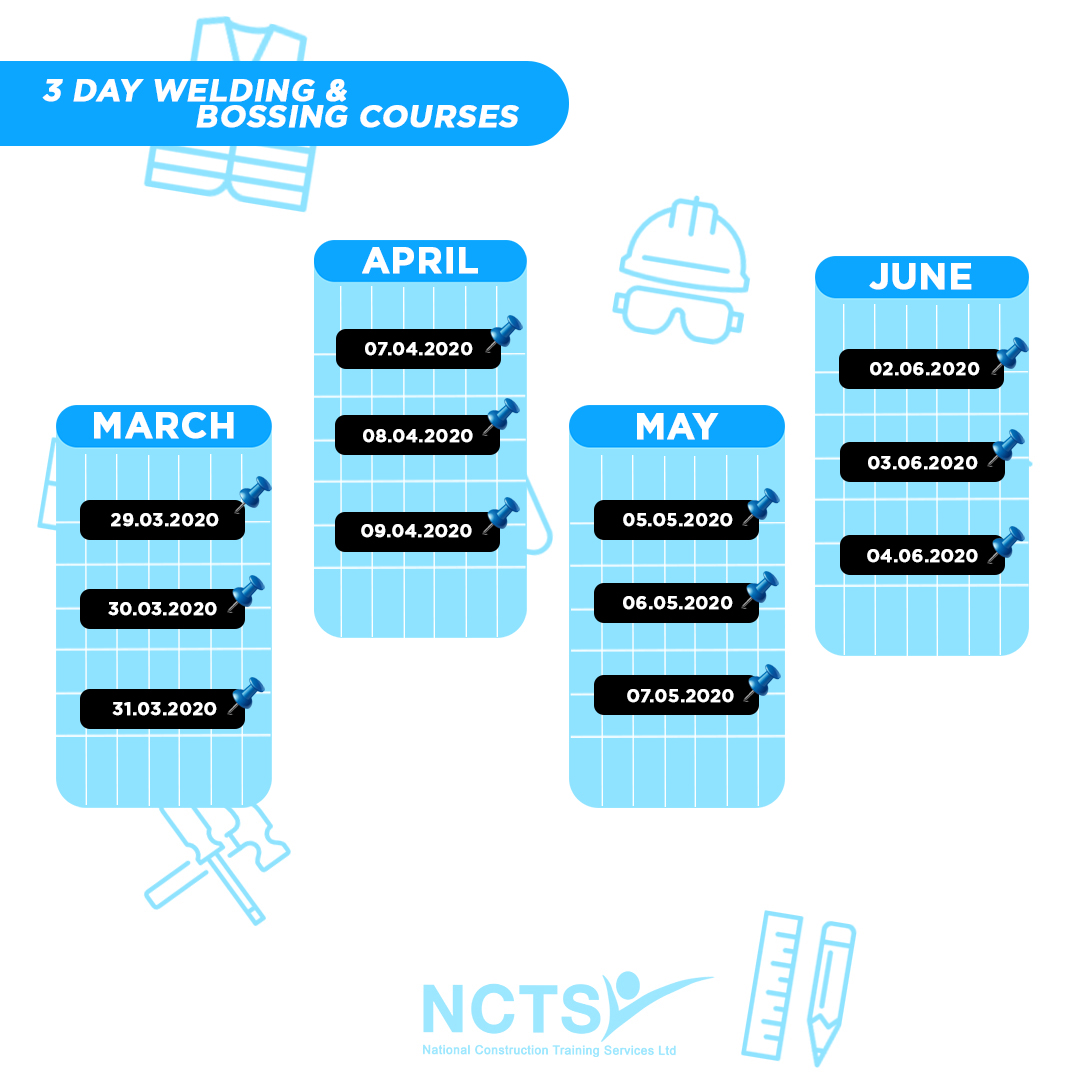 BCP Lead & Stainless Steel
Please contact us on 01992 801914 to discuss your BCP requirements which can be tailored to product and area.
For further information or any enquiries email training@ncts.org.uk